This website provides information about new housing projects commissioned by project developer Portugal Comfort Living.
Purchase prices mentioned online can change without prior notice and depend on the price-entry-point at which the purchase is made. Always ask for current prices and availability. No rights can be derived from any information, prices and dimensions stated on this website.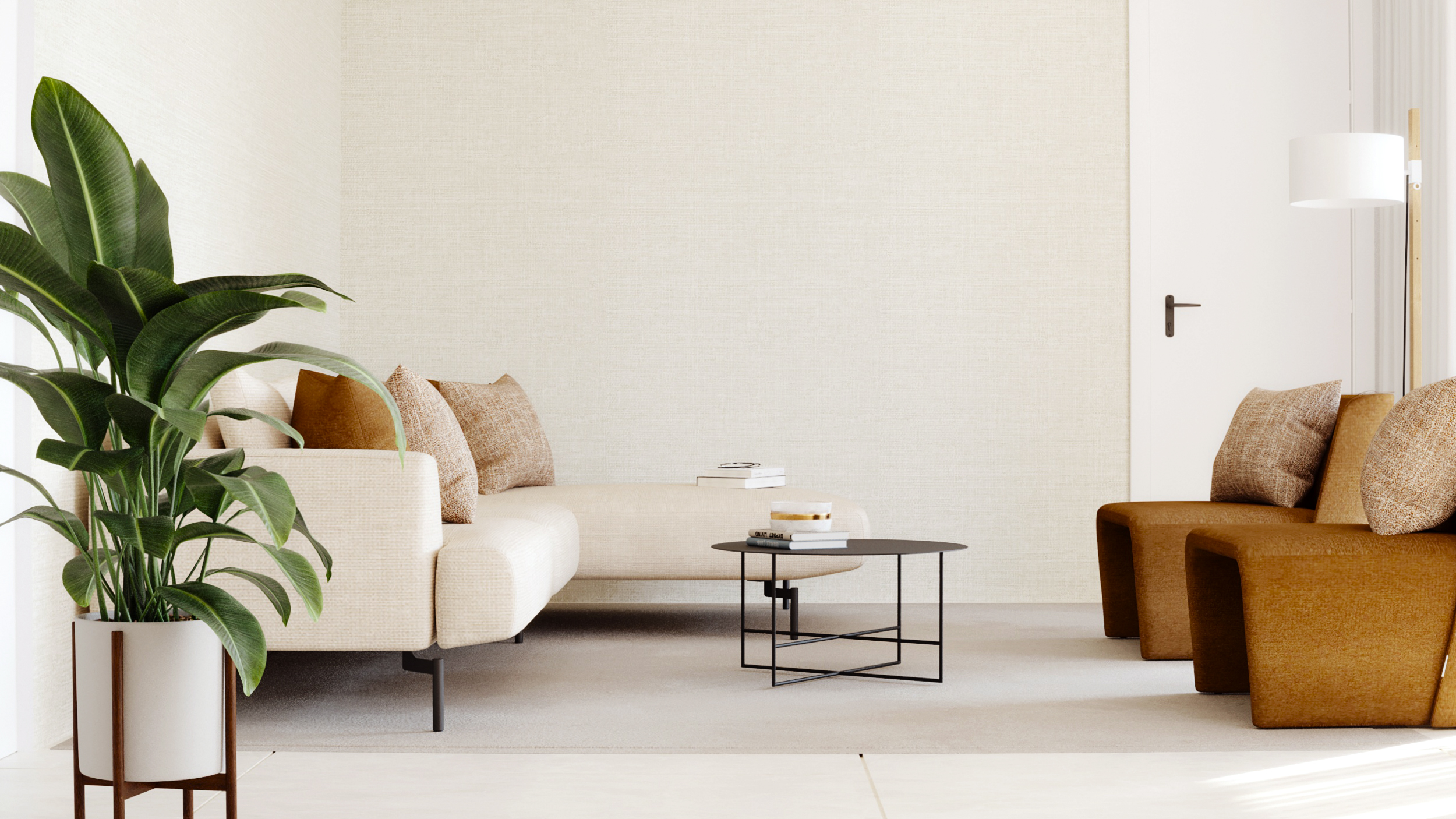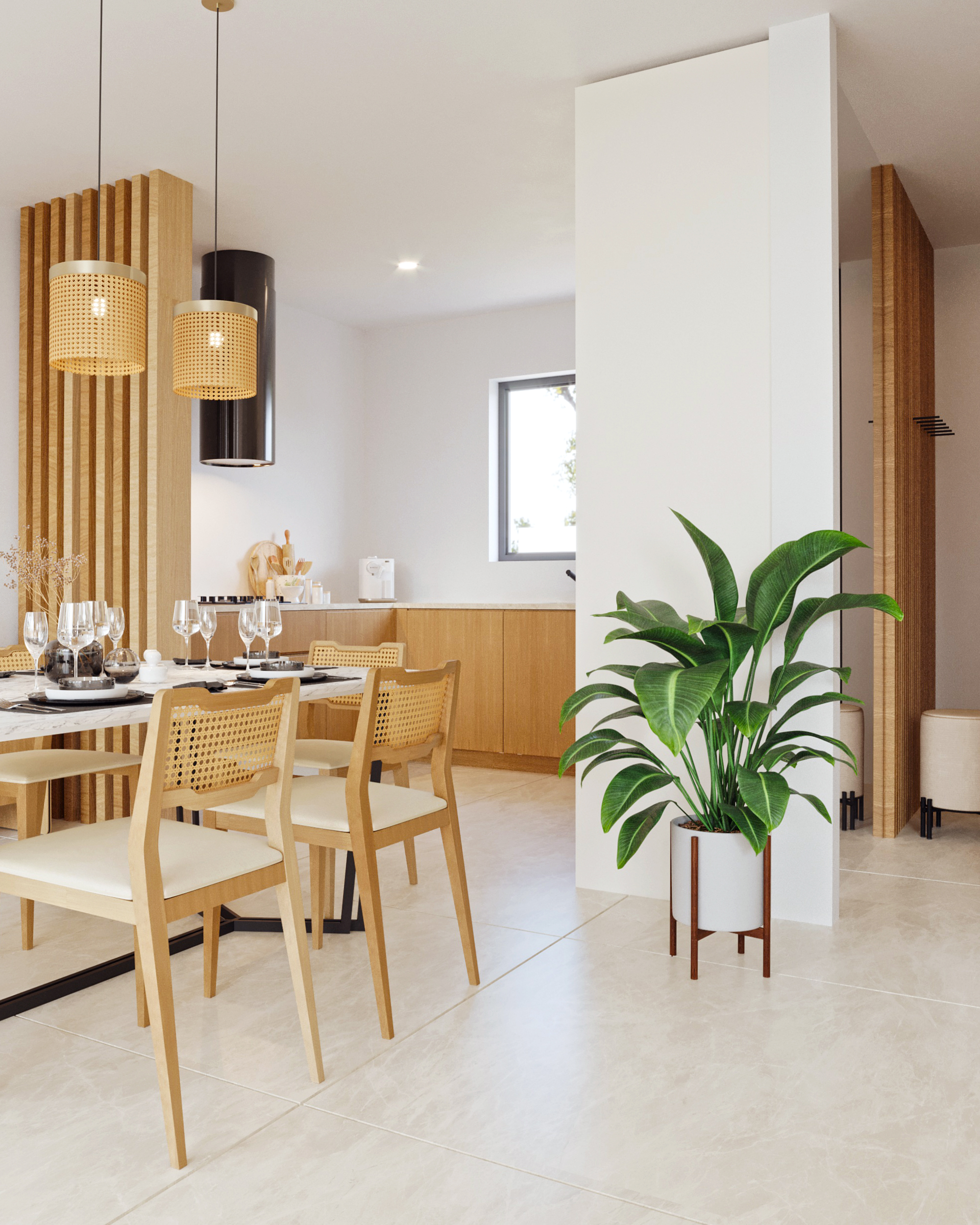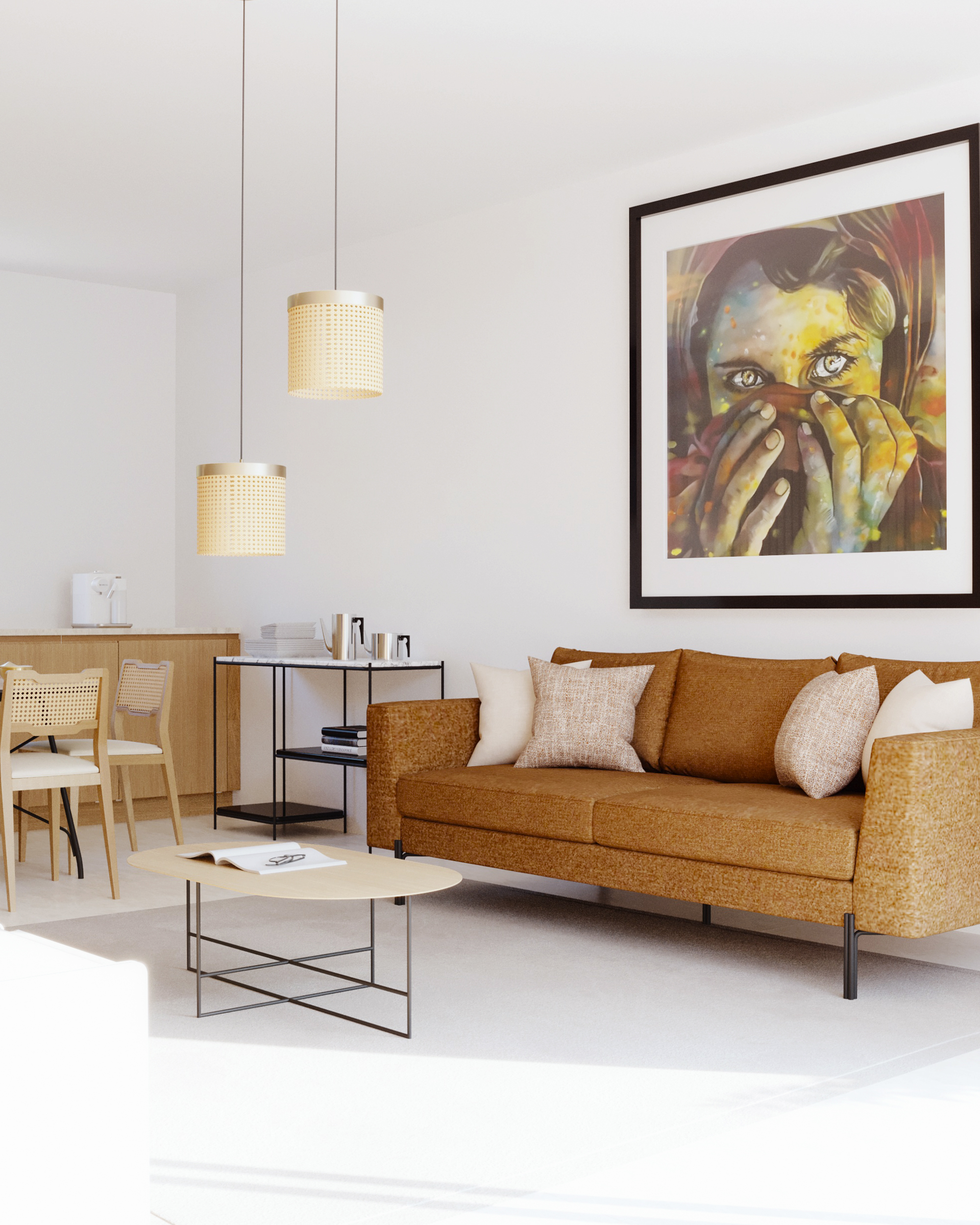 We have gathered some of the most frequently asked questions in order to shed some light on what to expect when buying a house. If you need more information or have any other question please feel free to contact us directly.
Do I have certainty that construction will start if I buy now?
Yes you do. When your contract has been signed by both parties and the first down payment has been made, Portuguese law stipulates that the contractor is obliged to repay double the amount of the deposit if construction is not started. The entire completion of the project is guaranteed by the municipality.
How does the buying process work?
Are you enthusiastic about all the information you have read on this website? Then we would like you to contact Easy Living Projects to discuss the rest of the purchasing process.
Of course you can visit the project locations, to check the building quality and get a good impression of the different plots and the environment before making a final decision.
When you've made your final choice for a lot/house, you will receive a Sales Promise (Promessa de Compra e Venda). The down payment specified in this contract must be paid within two weeks of signing the Sales Promise. After you have paid the specified down payment, the contract is legally binding on both parties.
Do I need a lawyer if I buy a house from Portugal Comfort Living?
Hiring a lawyer in Portugal is not mandatory, but is often recommended. Especially if you buy an existing house or apartment from a private individual. A good lawyer will not only provide excellent Portuguese legal advice but will also help you to check the contracts required for the purchase.
All contract documents for the projects of Portugal Comfort Living are drawn up by an expert lawyer in Braga. If you have any questions about these documents, it is possible to make a personal appointment with this lawyer (fee applies).
All permits for the projects of Portugal Comfort Living have been issued before construction starts and they are updated when necessary, if requested by the City Council (Câmara Municipal).
Do I have to pay construction interest?
Project developer Portugal Comfort Living chooses not to charge construction interest. Instead a system of  'dynamic pricing' is used. Sales prices are regularly adjusted to the circumstances, partly due to the uncertain times in which both material and labor costs can suddenly rise sharply. The purchase price you pay is a fixed price depending on when you decide to buy.
Disclaimer: Easy Living Projects is engaged for sales activities by project developers and works independently. Information provided always comes from the project developer and is time-dependent, which means that it can quickly become outdated. Always make sure you have the most up-to-date information.
Is there an Association of Homeowners?
There will be an Association of Homeowners for the Comfort Bungalows project. Because this project has a lot of communal parts like the road, granite walls, street lightning, pool, pool pump house, communal gardens and maybe in the future a charging point for one or two (shared) electric cars, homeowners must make agreements about maintenance, use, insurance and communal expenses of these items.
When you buy a Comfort Bungalow you'll also buy 1/10 of these communal parts and you automatically become a member of the Homeowners Association (HOA) and you are obliged to pay a monthly contribution for the aforementioned common matters.
An HOA is not mandatory for the Nature Houses project, but homeowners can decide to outsource garden and swimming pool maintenance at their homes together.
Can I get a mortgage in Portugal?
Yes, you can often finance your home with a mortgage. This will have to be done in Portugal because it is possible that banks in your homecountry (for example Dutch banks)  do not finance real estate in Portugal. Portuguese banks often offer attractive financing options at competitive interest rates. Please note that not the entire purchase price can be financed through a mortgage. Normally you can finance up to approximately 60% of the value of the property, but the remainder will have to be paid from your own resources or the surplus value on your home in your homecountry. Always consult your mortgage or tax adviser before making a purchase.
Can I rent out my house?
Yes, renting out is allowed on almost all (future) projects of Portugal Comfort Living, provided you apply for the correct permits. However, renting out your home for short periods is not allowed on the Comfort Bungalows project. Because there is a shared swimming pool on this project and because some buyers are going to live there permanently, short stay holiday rentals can cause too much nuisance. Long term rental is possible in consultation with the other owners.
for socially engaged people
Affordable living with a social character and privacy
Portugal Comfort Living's housing projects are suitable for people of all ages. A combination of ages inspires people to learn from each other. There is a clear development that as people are getting older, they continue to live independently but also have a need for social contact with like-minded people of all ages. Unique within the residential projects from Portugal Comfort Living, with houses for permanent or semi-permanent residence, is the concept of "Sharing & Caring".
A better home & a better life closer to nature is the ultimate goal of Jack Bastiaansen, founder and owner of Portugal Comfort Living.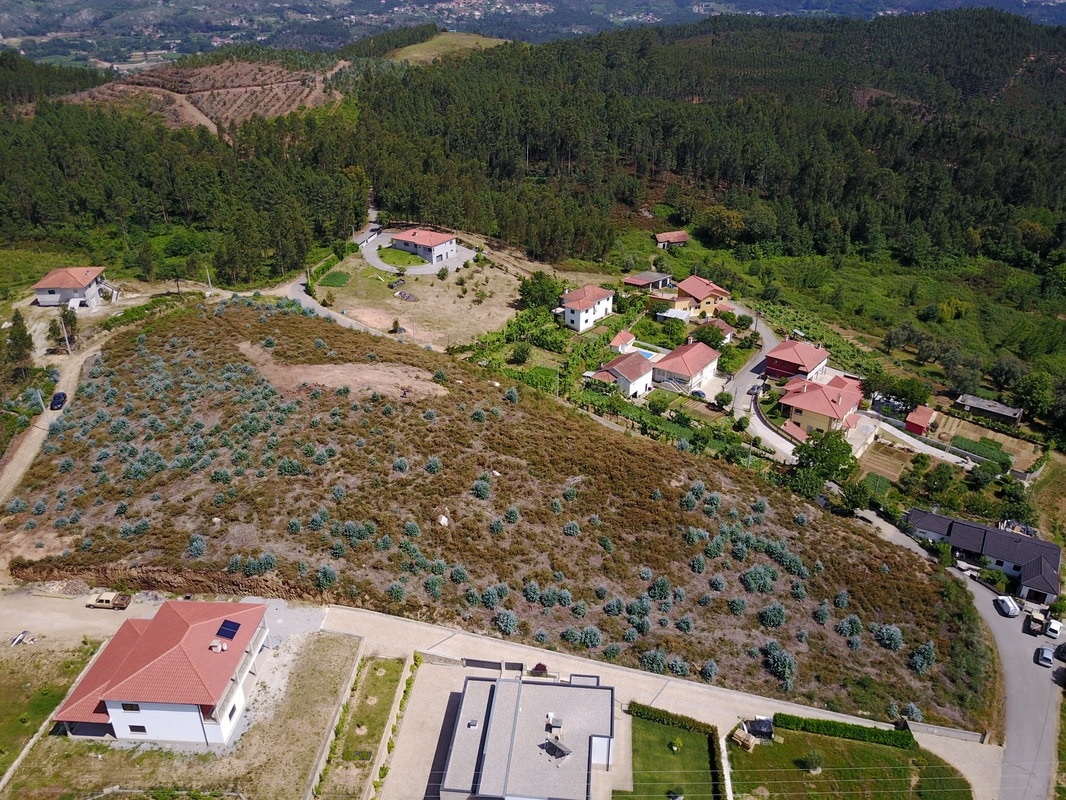 In 2017, Jack Bastiaansen of Portugal Comfort Living bought his first piece of land (a hilly terrain of about one hectare) to make his dream come true…the construction of his first small-scale housing project where residents know each other, undertake activities together and offer help when needed.
Number of planned projects
Number of homes under construction