Dorpsstraat 8
1842 GV Oterleek
Netherlands
Visits (by appointment only):



Oosterweezenstraat 6b
1823 CN Alkmaar
Netherlands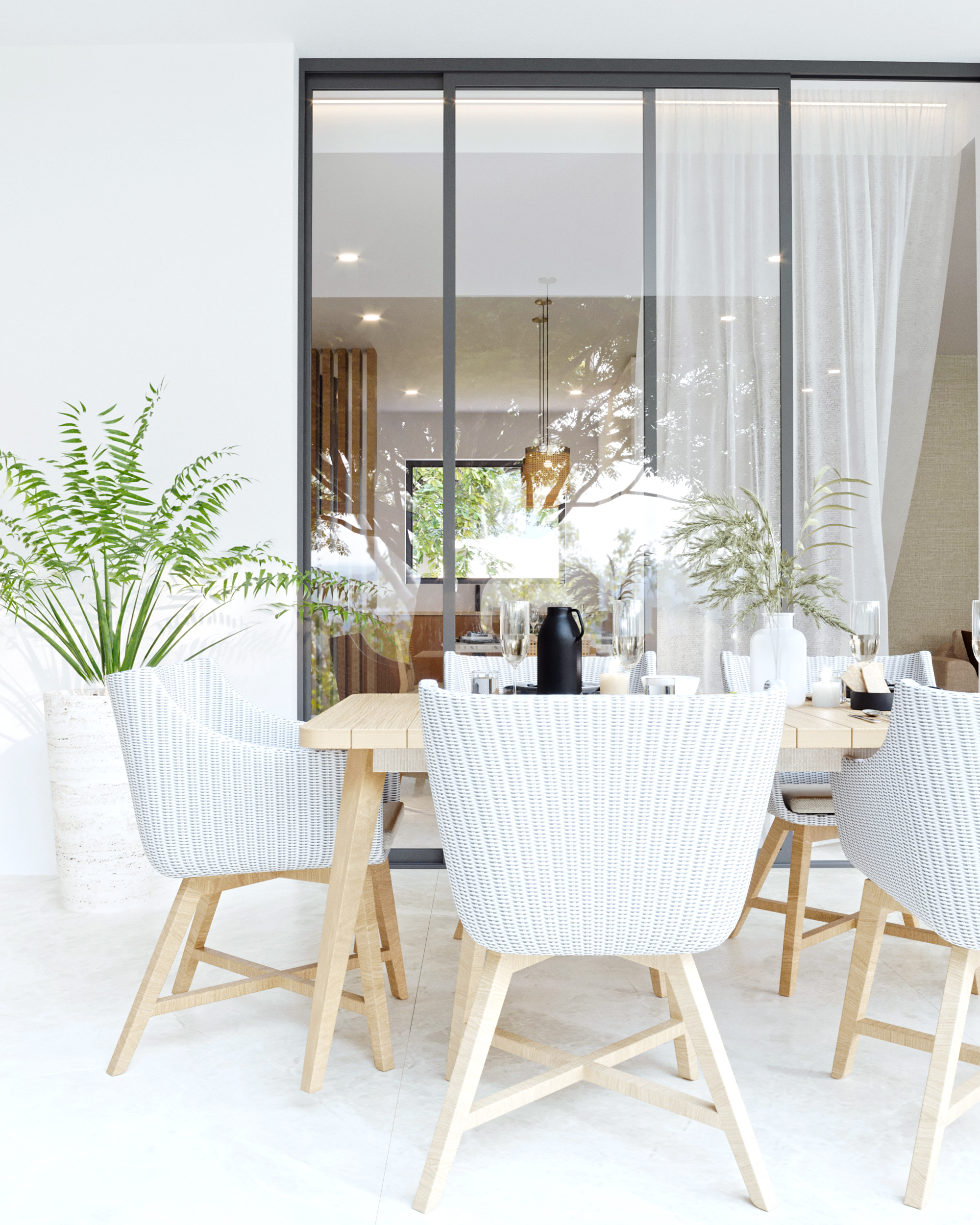 Private meeting
We host a monthly information day in Alkmaar (Netherlands) were you can book a private 90 minutes meeting. Mostly on Saturdays between 10:00 and 15:00,
Online Call
We can plan a 30 to 60 minutes online-call together. Then we discuss all your wishes and questions and see what suits you best.
Live visit in Portugal
You prefer to visit the environment before you take any decision? Then you can book an appointment 'on site' in Portugal. We will be happy to show you the project locations where you can view 'homes under construction' or a 'model home'.